Our Services
Metallized polypropylene film capacitors
Metallised polypropylene( MPP) film capacitor, the replacement of dipped type capacitor, but much better dimension tolerance.Better price/performance ration
View More »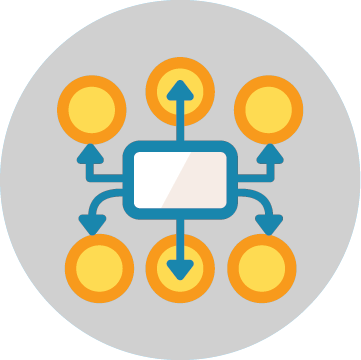 Metallized polyester film capacitors
Small size, good self-healing, used for switching power supply, electronic ballasts and DC-link and so on
View More »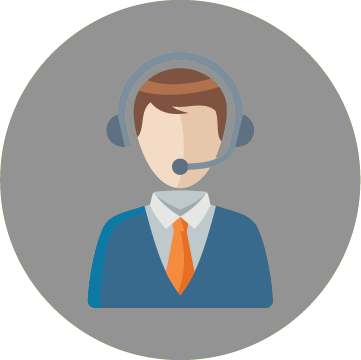 EMI suppression capacitors
Standard Series of X2, X1, Y2 capacitor s, multi-national certification, capacity up to 10uF, high pressure, transient pulse voltage withstand capability. Widely used in parallel power line circuit and suppress electromagnetic interference.
View More »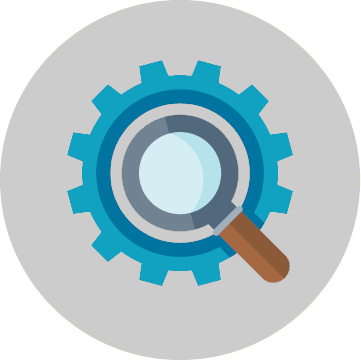 Axial film capacitors
Our axial film capacitors are mainly used in audio, car headlights, and LED lighting has been the automotive circuit.
View More »
Why choose capacitors by Feilo


International standards of quality
In the process of supplying to those famous international companies, we have established a quality management system that serves international standards.Our suppression interference capacitors and EMI filters also archived several international quality certifications. All our products and materials comply with RoHS
Learn More »

Simple Sales Process
As a manufacturer, we can reduce the extra parts of the sales process. Meanwhile, we can make our MOQ minimal and also provide door-to-door transportation service for small volume purchase.
Learn More »

Free samples provided
Whether the domestic or foreign customers, we will provide free samples until pass your company's sample test.
TRY IT FREE NOW ! »
Competitive price
As a manufacturer, we can streamline the sales process to provide the price which is far lower than the market price.
Learn More »
Ask FOR FREE SAMPLES NOW !
Click the button and provide us with your requirements. We will send you free samples all free!